Thank you OCBJ for honoring ARD with your emerging business of the year award, and helping to advance sustainably driven design in Orange County.
ARD offers high quality graphic design and branding along with marketing consulting – emphasizing sustainability for small and medium sized businesses.
Our creative process releases us to follow the trail of energy, water and material resources to anticipate every opportunity to design sustainably.
New Work
We're on a design journey following the belief and principles that Graphic Design can change our environment. How far we can go with "less is more" shall be our challenge. More creative, more innovative, more of what you need and less of what the environment doesn't. Here is a sample of our recent projects.
Getoomi.com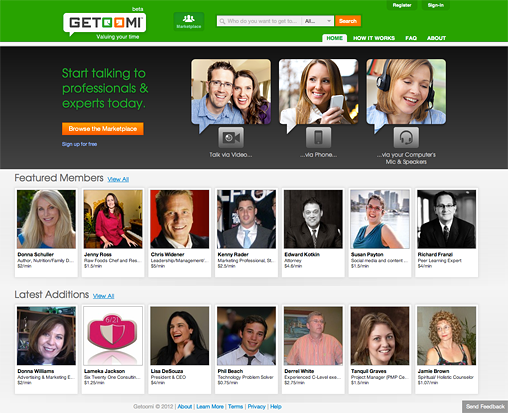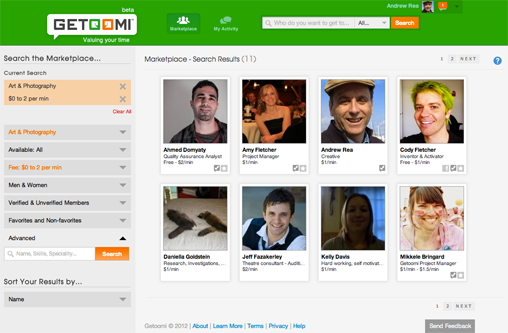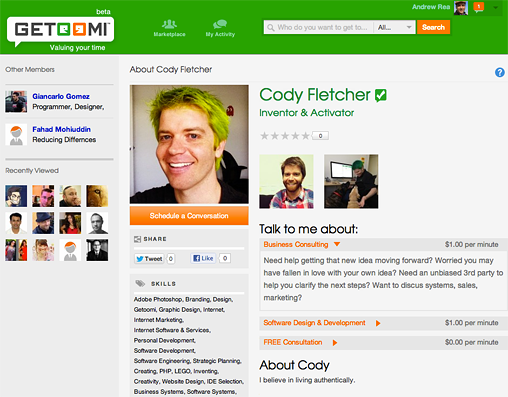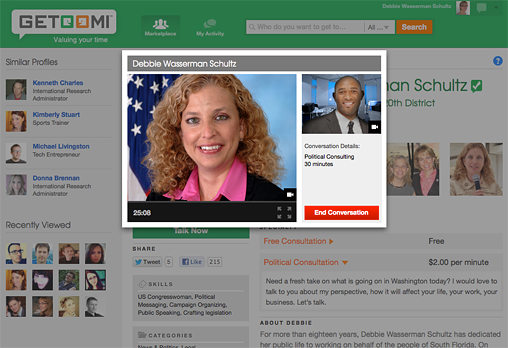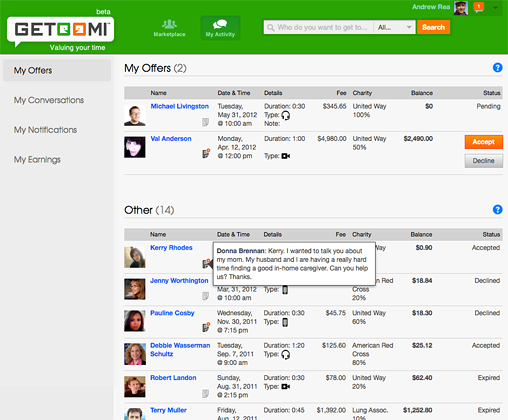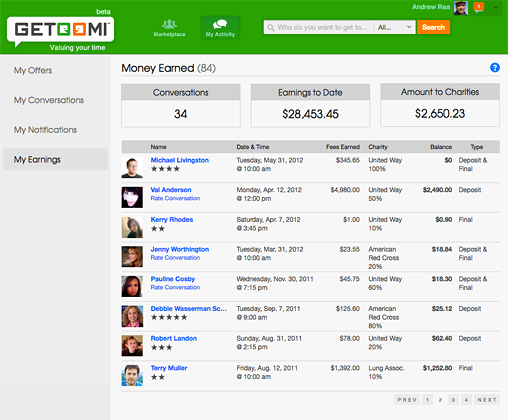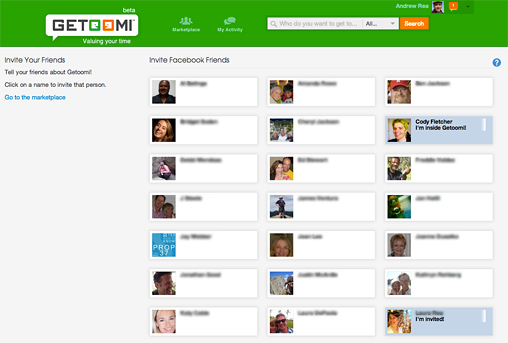 Getoomi web app. Branding, web interface and experience design. Getoomi.com
Krisana Vigus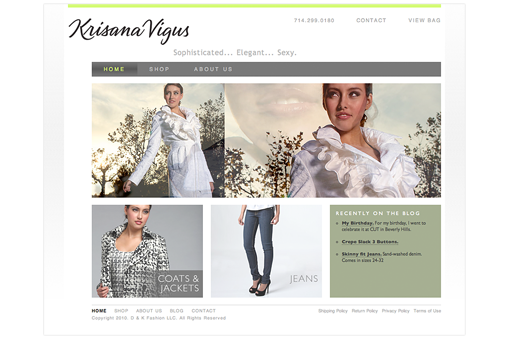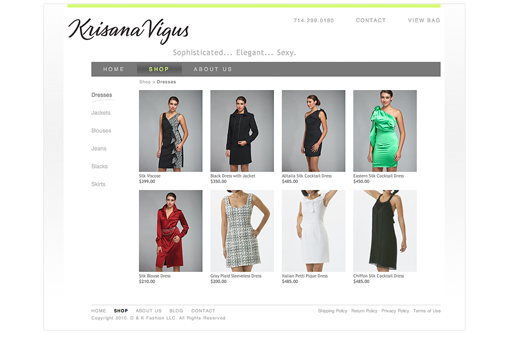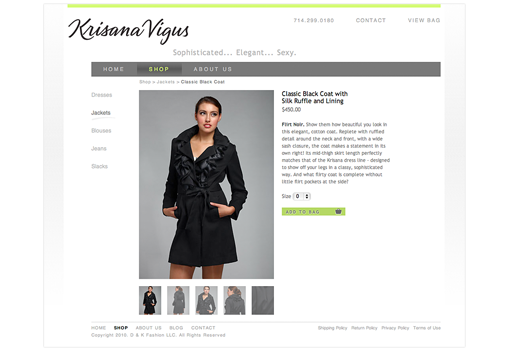 Web and e-commerce site for boutique Orange County fashion designer Krisana Vigus. krisanavigus.com
EnGenius Tech Freestyl 1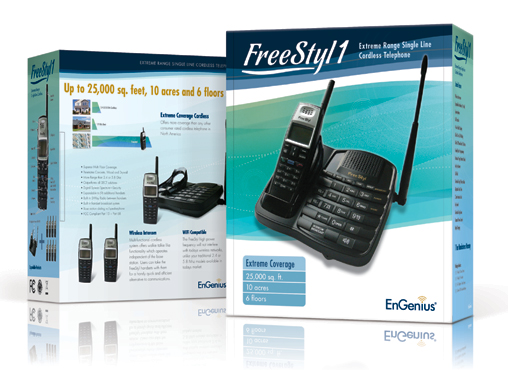 Packaging graphics for EnGenius Technologies entry into the consumer marketplace.
Rebizworks

Clean, professional logo for a social media consultancy company.
Vince Ferragamo Foundation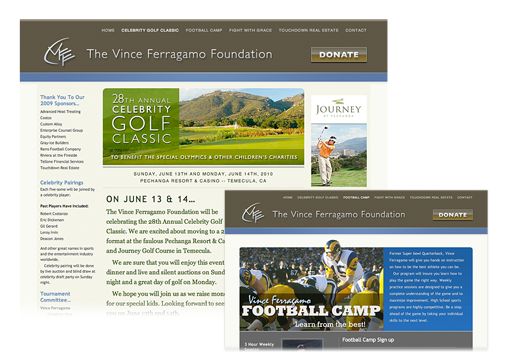 Website for the Vince Ferragamo Foundation.
Lancab Brand Development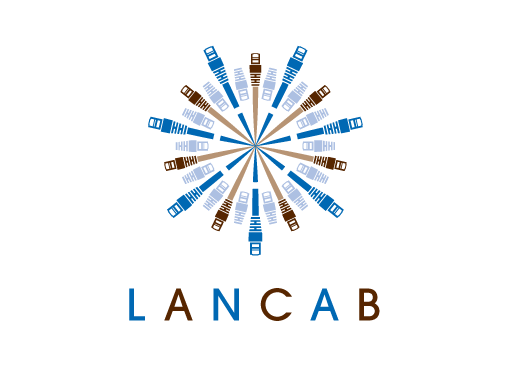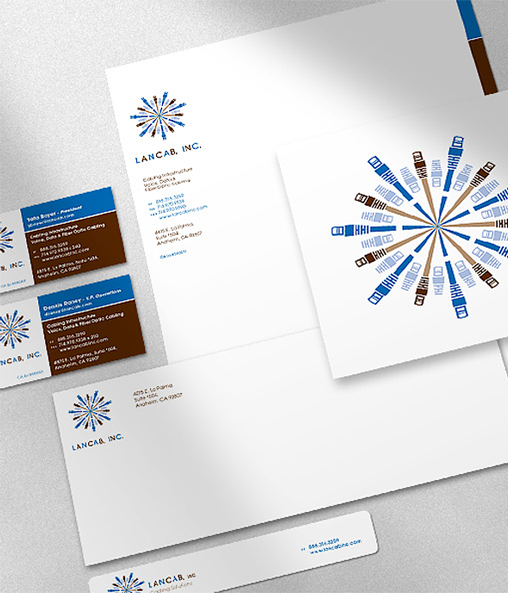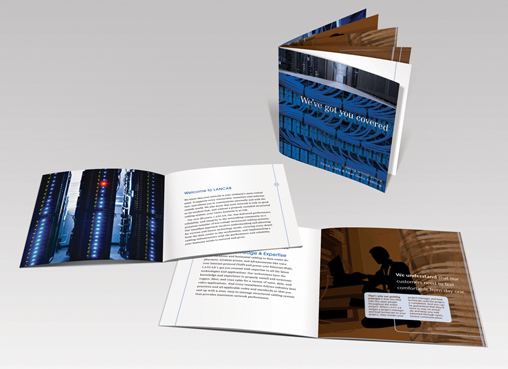 Brand Development for LANCAB, a consultant and installer of corporate computer networks.
Appcuity Icon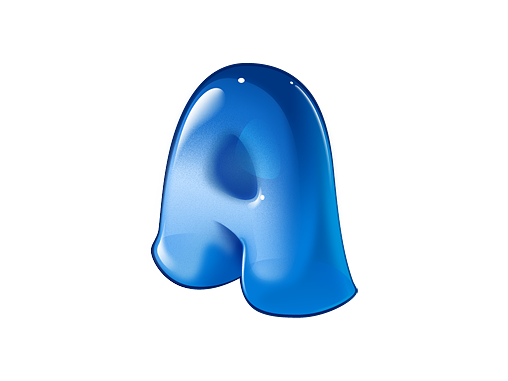 Application icon/logo for ProVUE Development's Appcuity application.
Partial Client list
Proud Member
AIGA, the professional association for design. AIGA's mission is to advance designing as a professional craft, strategic tool and vital cultural force.
Design Can Change Encouraging sustainability through design.
Founding Member
SBLC. Advancing sustainable business practices through networking, education, and certification.