Identity
Brand identity is how an organization presents itself to the world. It's a tangible embodiment of the brand, something you can see, hear, or touch. It tells you what they value, who they are, and where they want to go. To create a brand identity that does justice to the brand, the designer must have an intimate understanding of the brand and its culture. Successful brand identities are unique, memorable, authentic, sustainable, and flexible, and they add value to the organization.
Appcuity Icon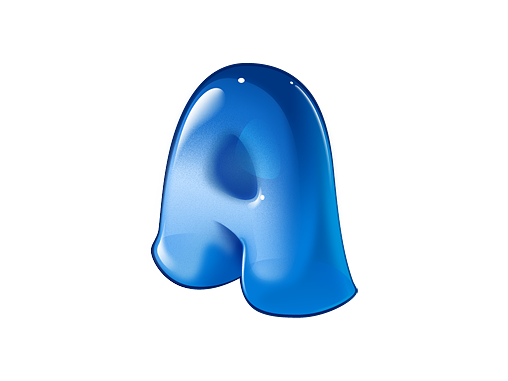 Application icon/logo for ProVUE Development's Appcuity application.
Rebizworks

Clean, professional logo for a social media consultancy company.
Panorama Icon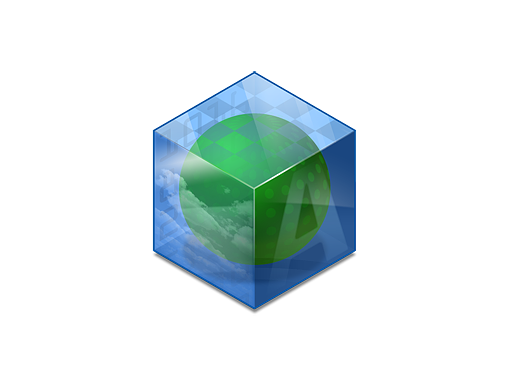 Application icon/logo for ProVUE Development's Panoram application.
Krisana Vigus

Logo for boutique Orange County fashion designer Krisana Vigus.
Lancab Brand Development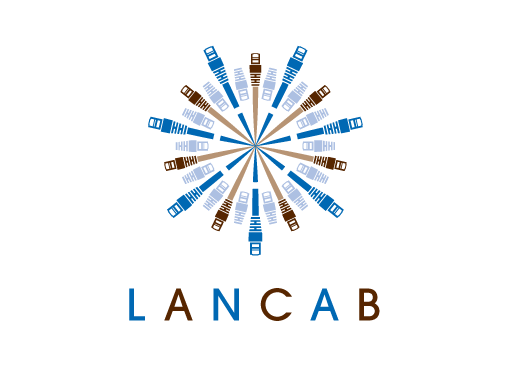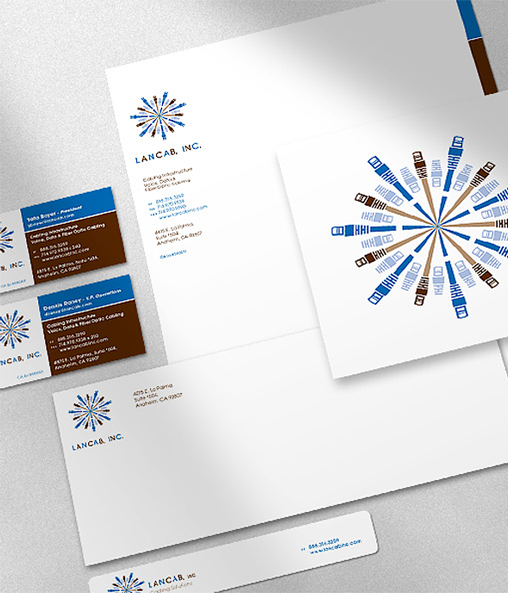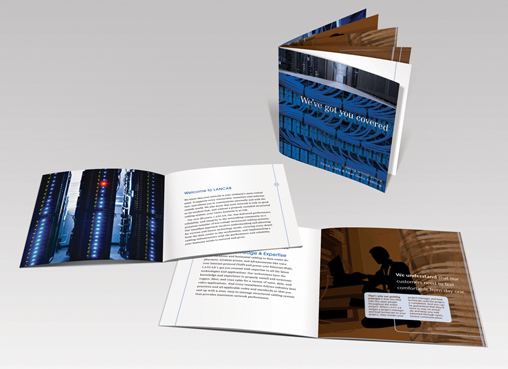 Brand Development for LANCAB, a consultant and installer of corporate computer networks.
Peter Montoya Inc.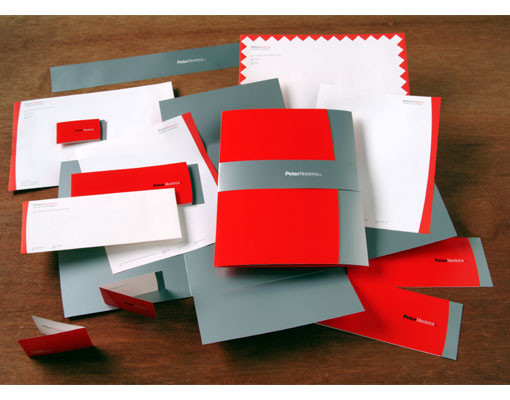 Corporate identity system, including logo, letterhead, #10 envelope, 9 x 12 booklet envelope, 12 1/2 catalog envelope, booklet style business cards, note cards and a six-panel enclosing folder with belly band. Colors included Silver, Black, and 2X PMS Red.
Millennium Advertising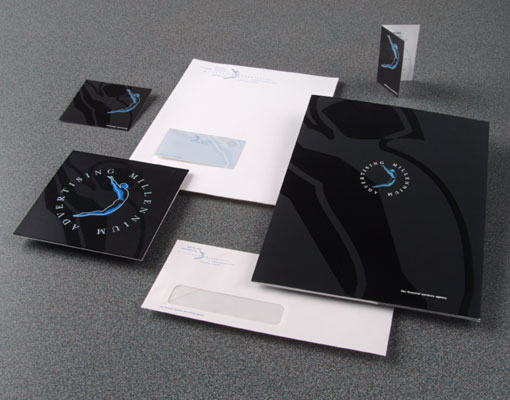 Logo and identity system, including letterhead, #10 envelope, folder, note cards, booklet style business cards, and dymo label. The black-on-black color was achieved with gloss and flat varnishes.
Personal Branding Press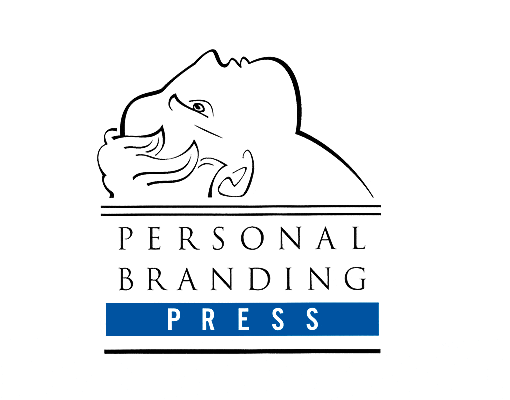 Sigma Financial Corporation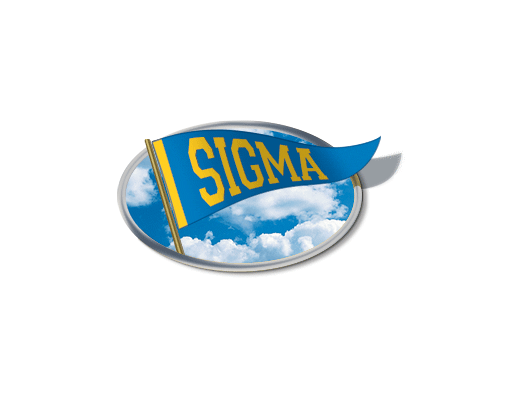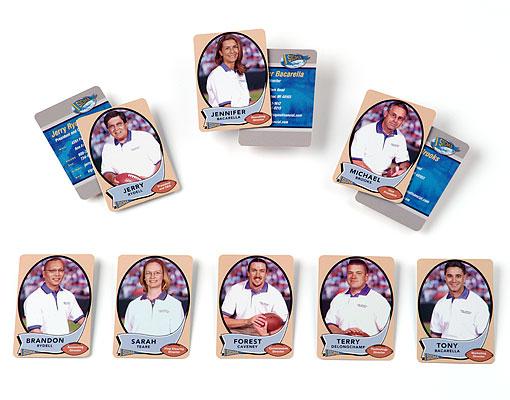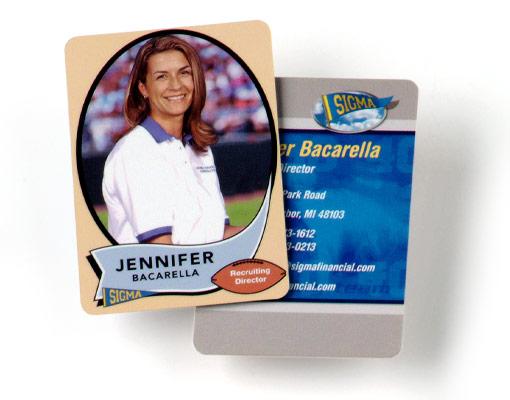 Sigma Financial Corporation is a Midwestern Broker/Dealer that wanted to recruit reps who wanted to be part of its "Winning Team." This business card design was developed as a value added element to a recruitment campaign based on the "Winning Team" strategy.
Zurich Kemper Life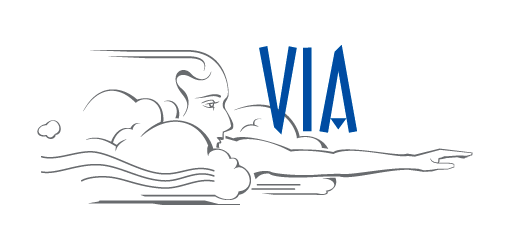 These logos were developed for Zurich Kemper Life as part of a naming and branding strategy for three new investment funds.
About Us
ARD offers high quality graphic design and branding – emphasizing sustainability to upscale marketing, public relations and business development firms for their savviest green clients.
Our creative process releases us to follow the trail of energy, water and material resources to anticipate every opportunity to design sustainably.